Our commitment to sustainable development
As soon as we started our renovation project we knew we wanted to respect the environment as much as possible. We chose local craftsmen who we knew would do their upmost to respect the building and its heritage
We insulated the ceilings with hemp and the walls are insulated with a mix of crushed lavender straw and slaked lime. We used a colourwash on the walls made with slaked lime and natural pigments.
Our priority was, and still is, to keep our pollution levels as low as possible, to respect the planet, and perhaps in doing so reduce some of the damage already done:
- We use renewable energy sources,
we try to save water.
- We use energy-saving light-bulbs and radar lighting outdoors.
- We only use eco-labeled products to help reduce pollution in the wastewater (washing powder, cleaning products, toilet paper…)
- We installed low flushes for the toilets and low flow showerheads in the showers…
- We use rain water in the toilets, the washing machine and we also water our plants with rain water
Waste reduction
We sort all our waste and that of our guests. We have compost for organic material such as lawn clippings, landscape trimmings, kitchen scraps, and leaves. We ask our guests to leave their waste: plastic or glass, newspaper next to the bins for recycling.
We try and make our guests more aware of the issues facing the environment, we put brochures in their rooms and we are of course available if they have any questions.
We use salt to treat the swimming pool.
We manage the environment, the forest and the soil.
Our 45Ha forest, is certified PEFC (Program for the Endorsement of Forest Certification) Our farm is on the edge of the Parc de Luberon.
We care about the environment. We are committed to undertaking practices that preserve our natural resources…
Everything we serve at breakfast is organic or natural: the jams are homemade, the honey comes from my bees; the fruit juices are organic, the cakes are home made.
I only use local, seasonal and organic products when preparing dinner.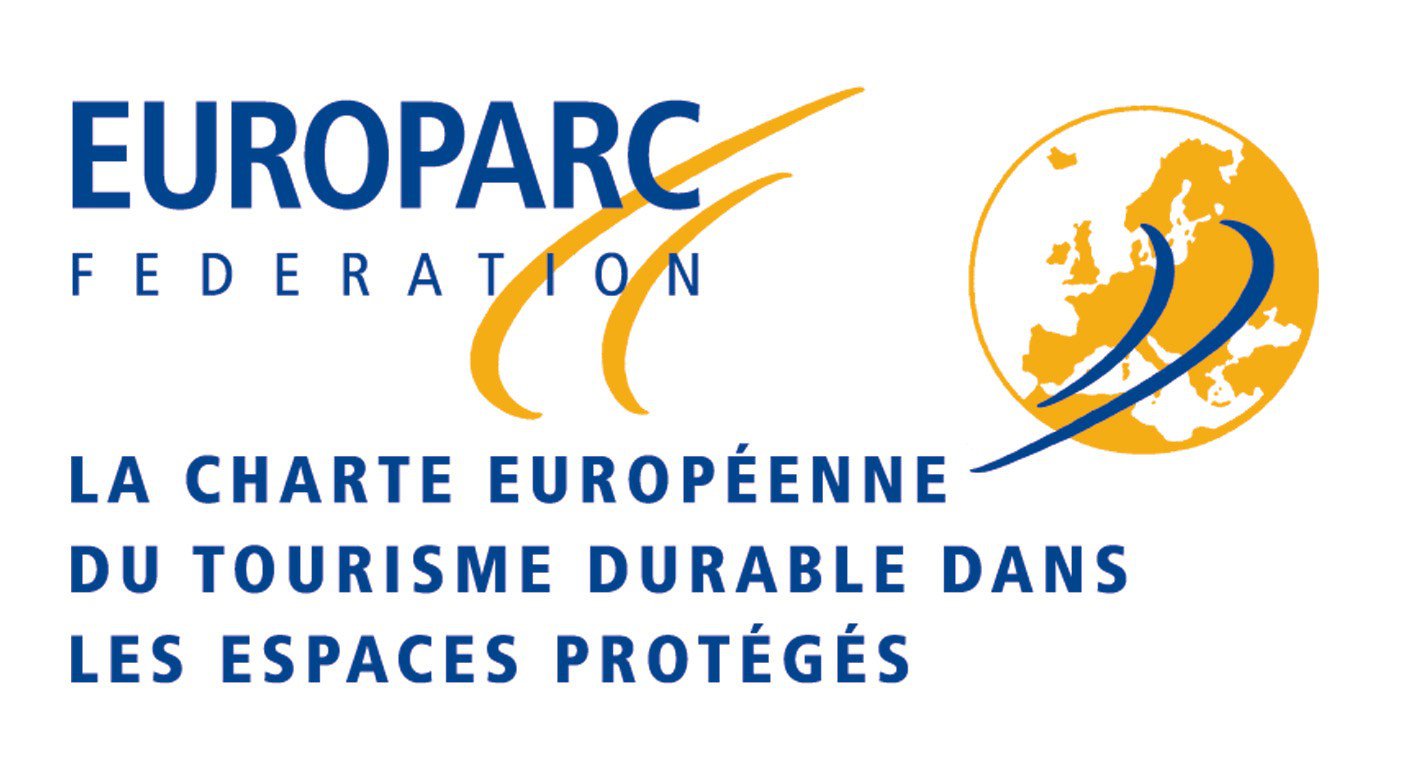 We do our best to make our guests stay comfortable, conscious of limiting our ecological footprint as we do so. Le clos de Rohan is a proud possessor of the European Ecolabel.
Le Clos de Rohan, has been awarded the Certificate of Commitment to the European Charter for Sustainable Tourism on 31 March 2016 by the Parc du Luberon.